Design Trends for 2023
As always, early in the new year, we watch for all the new design trends to follow. At the same time, I also feel we should give a great big "Hooray" for those wonderful styles from 2022 that are thankfully here to stay!
According to some reliable sources like "Apartment Therapy" and "Good Housekeeping", these are some fabulous interior trends to embrace in 2023 and keep from 2022.
A Customized "You" Room
After spending the last few years holed up at home, a dedicated room for your true personality is almost a must. Finding your inner joy and creating a space to support that is valuable to your mental well-being. It could be a small carved-out corner, a spare room or an unused den. Get in touch with your creative side and convert it into a space right for you. Whether it's a craft room for creating and scrapbooking, a meditation room for your inner wellness, a music room or even a listening room, your whole self will thank you!
Emphasis on Comfort
Not much needs to be said here … we all love a little cozy when we can get it. Warm and comfortable interiors are a great way to put a little focus on yourself. Layer up your space with plush textiles and cozy furniture. Add loads of toss cushions and blankets on a sofa or bed. Hang textured curtains and be sure to scatter some rugs everywhere. Mixing in some vintage finds and earthy tones gives a comforting feel as well. Whether it's for your own time at home or when you are entertaining, comfort will always impress. So, embrace your cozy side. You'll thank yourself.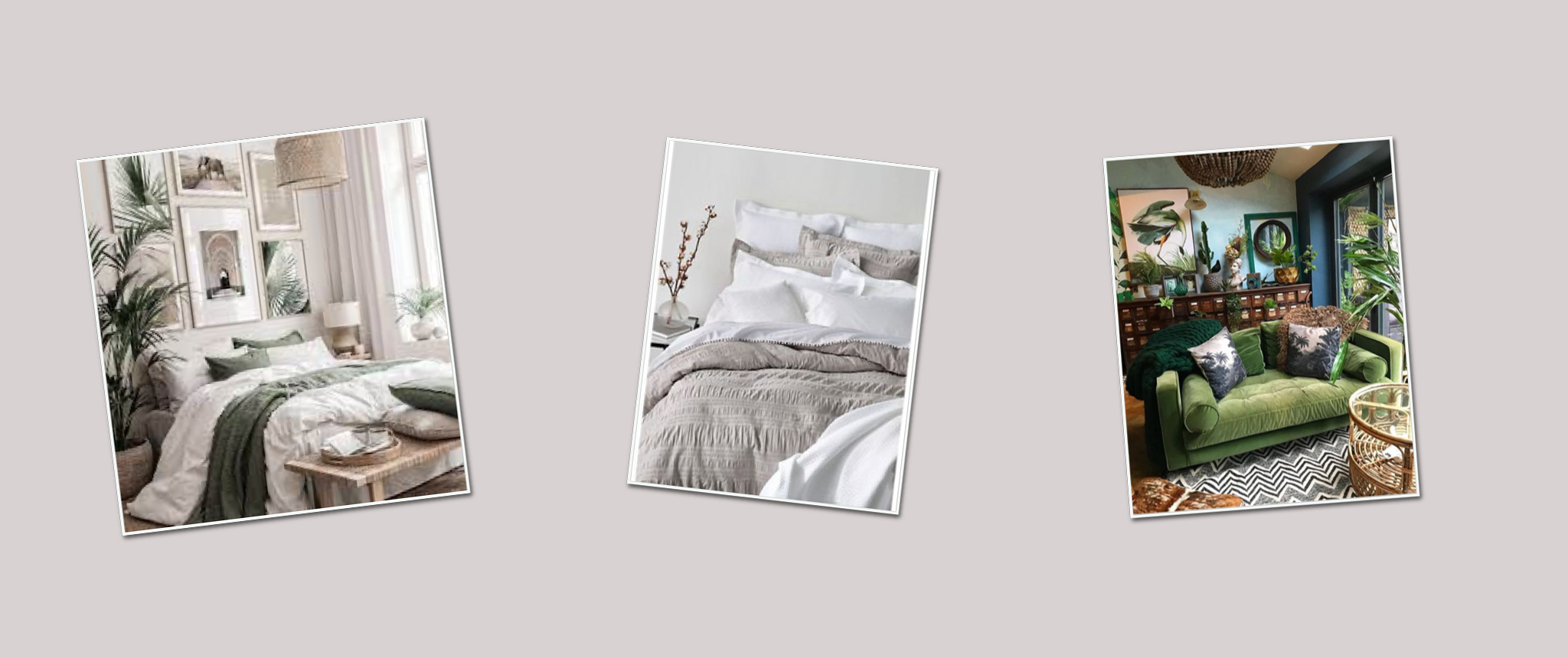 Combining Modern with Vintage
This is a favourite trend with many designers, and will probably never fade away. The best thing is, almost anything goes when pulling this look together. But if you want a few tips when creating this design trend, simply use your home's architecture or your favourite thrift find crush as a starting point. Here are a few other thoughts …
Make antiques the focal point
Group similar items
Mix and match seating – a great dining table looks super chic with a mix of different chairs
Balance the room with neutrals
Experiment with art – that vintage portrait will fit right in with your favourite abstract
And remember .. opposites attract!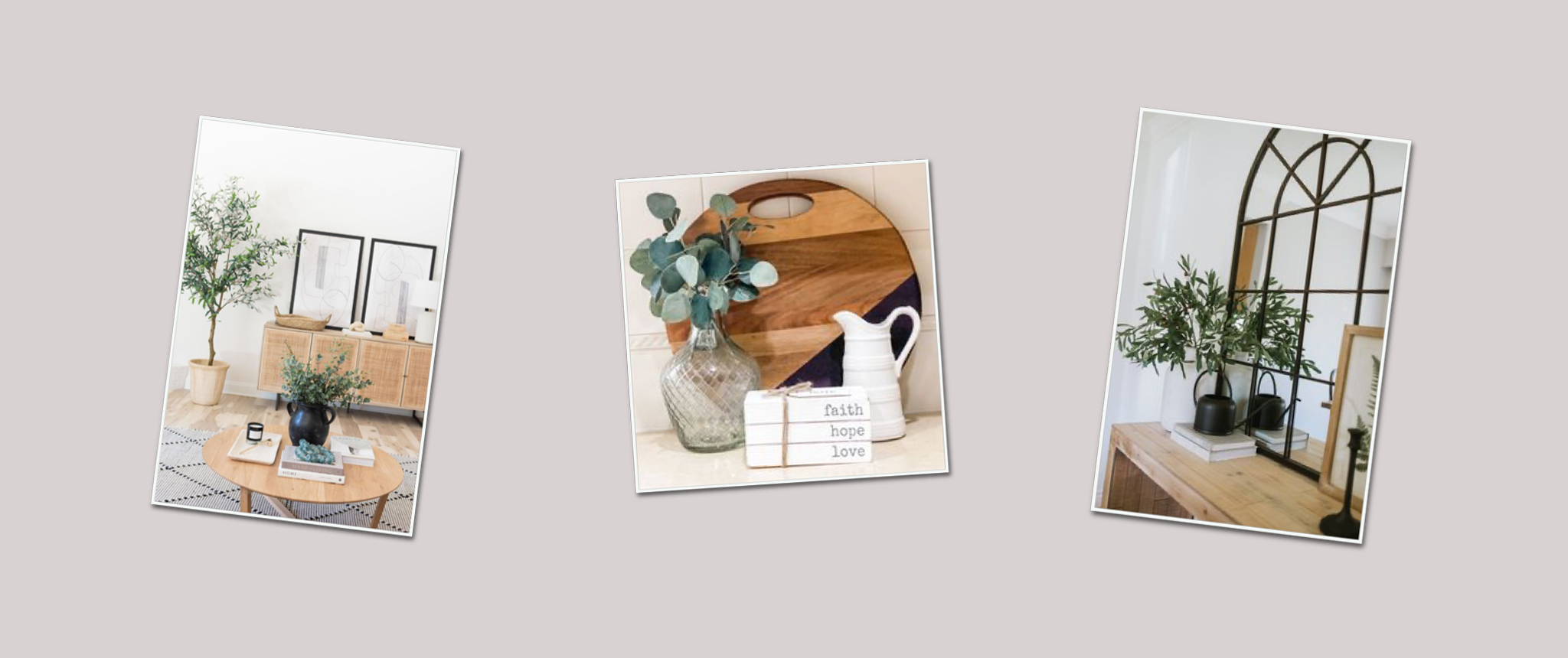 Warm Woods
Think California and Scandinavian styles when you step into designing with lighter wood. This is all about a soft and calming effect. That's my take on warm woods. I personally gravitate to oak and blonde woods .. and they look lovely up against white walls near a black accent piece. Adding a soft, light wood to your style will also help you with that cozy vibe that's on trend this year.
Your home is your personal sanctuary. Have a good time planning and designing the look that's right for you.