Easter Weekend Activities in Port Coquitlam
Looking for some fun activities for Easter weekend?
Lafarge Lake
Salisbury South is just a 7-minute drive from Lafarge Lake, which is a beautiful park to take a stroll!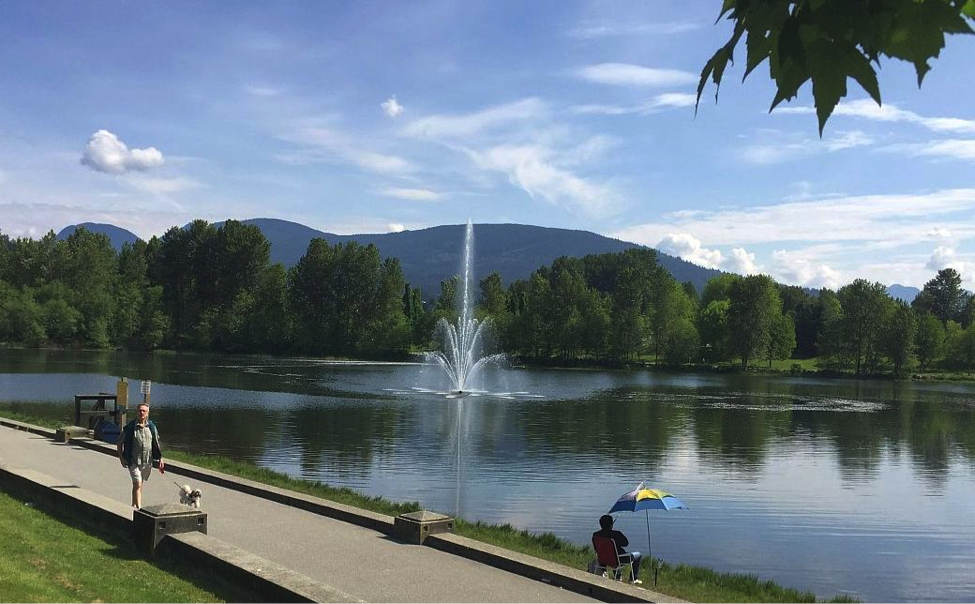 Traboulay PoCo Trail
This popular walking or cycling trail in goes all the ay around Port Coquitlam and is suitable for anytime of the year.
Just a few blocks away from Salisbury South, the trail takes you through Downtown Poco, Colony Farm, South Pitt River, Deboville Slough and North Pitt River, Coquitlam River, and Hyde Creek!
For more information and a trail guide, visit https://www.portcoquitlam.ca/recreation/parks-sports-fields-trails/traboulay-poco-trail/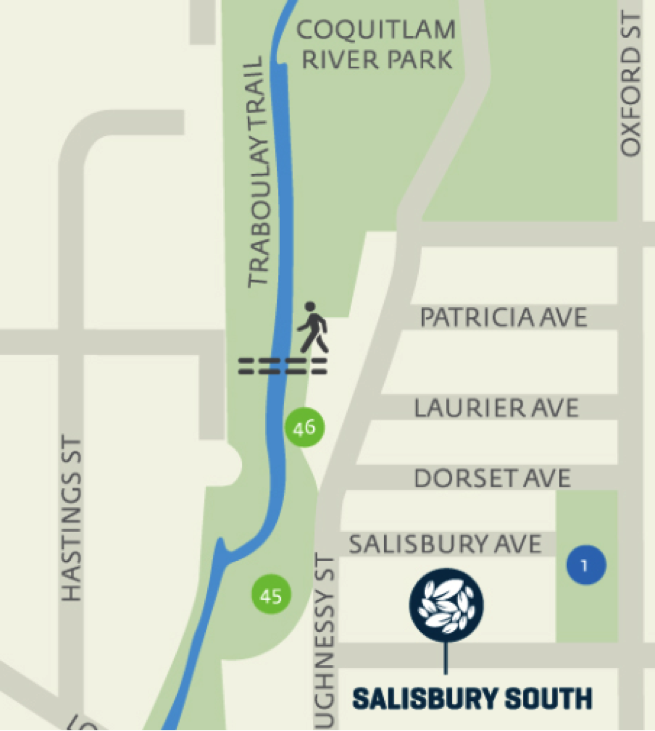 Easter Arts Carnival in PoCo
For Kids 12 and Under
When: April 20, All Day
Where: 12:00pm – 11:59pm McAllister Avenue, Port Coquitlam, BC V3C 2A5
Cost: $11 per child
Register here: https://www.portcoquitlam.ca/event/easter-arts-carnival/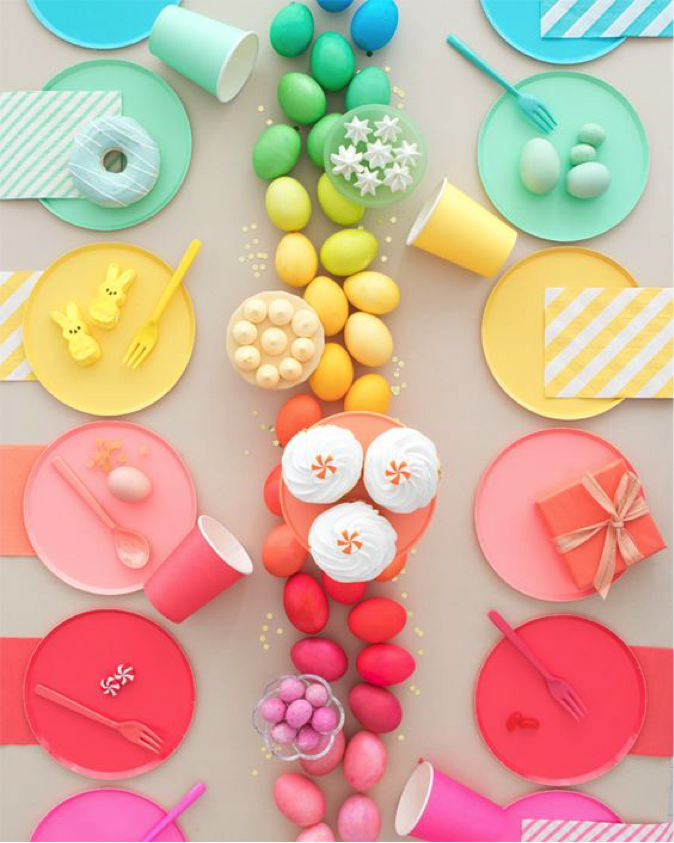 If you're in the area, Salisbury South will be open on the Saturday (April 20th) of Easter weekend, so stop by and say hello!
2145 Prairie Avenue, Port Coquitlam