Blueberry Bushes Coming to Salisbury South!
You read that right! Salisbury South will be planting blueberry bushes in our community garden space!
Fancy a blueberry smoothie bowl?
Here's a couple of quick recipes that are perfect for breakfast in the warmer months:

Blueberry and Avocado Smoothie Bowl (vegan and gluten free)
What you'll need for the smoothie:
½ an avocado
1 cup of blueberries (frozen or fresh)
½ cup of almond or cashew milk (cashew milk gives a creamier consistency)
1 tablespoon of protein powder (optional)
1 tsp agave nectar
¼ tsp vanilla extract
3-4 ice cubes
For topping off the bowl:
Fresh blueberries
Chopped dark chocolate
Sliced almonds
Chia seeds
Shelled hemp seeds
Put all of the smoothie ingredients in your blender and blend them until smooth. Add mixture to your bowl, sprinkle on some toppings and enjoy!
Recipe is courtesy of: https://www.floatingkitchen.net/blueberry-avocado-smoothie-bowl/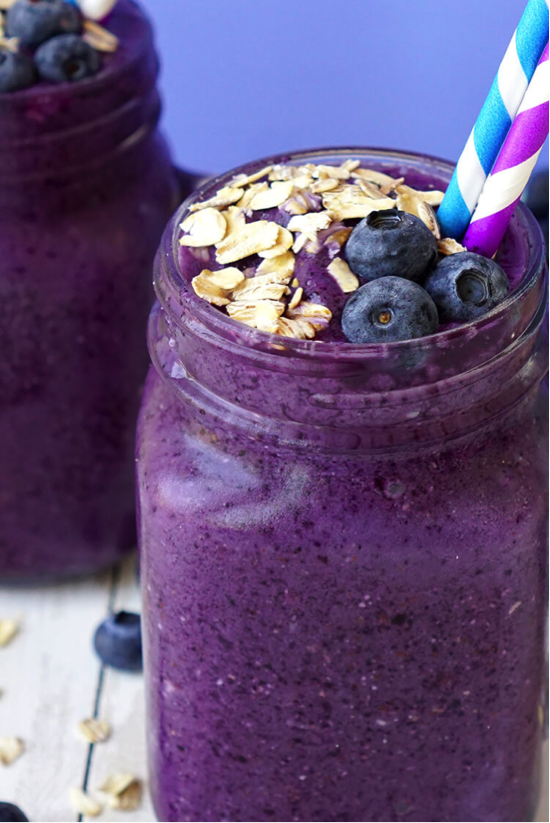 Blueberry Muffin Smoothie
Ingredients:
2 cups of milk or almond milk
1 cup vanilla yogurt or Greek yogurt
2 ½ cups blueberries (fresh or frozen)
1 ½ cup old fashioned oats
2 tablespoons of honey
1 tsp vanilla extract
½ tsp. cinnamon
Handful of ice
Blend all ingredients until smooth. Serve with blueberries on top if you like!
Recipe is thanks to: Happiness Is Homemade