Spring at Salisbury South!
Spring is in full bloom at Salisbury South, and the sun is shining brighter than ever!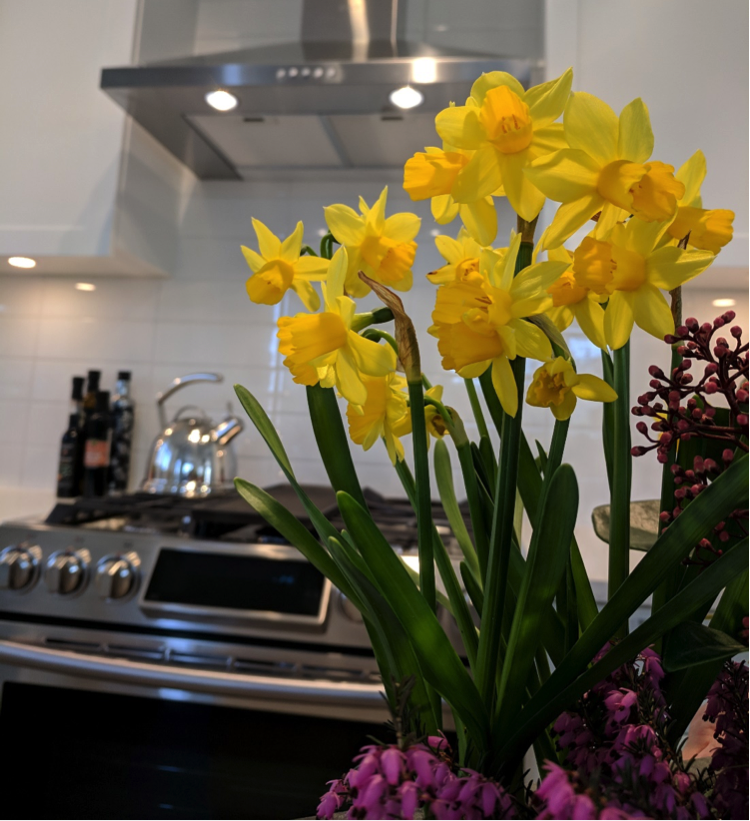 Our landscaping team is adding colour all over the place with lovely tulips and daffodils!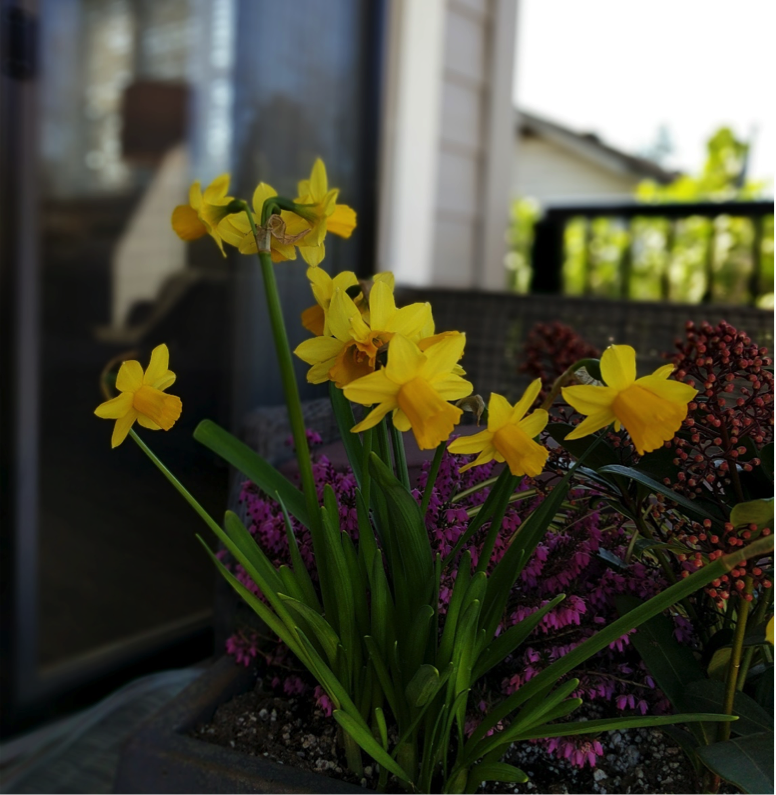 There are 52 tulip species with an endless variety of colors and they are absolutely gorgeous for any spring setting inside or outside your home. Also, tulip flowers have anti-septic properties that are a great remedy for colds and headaches.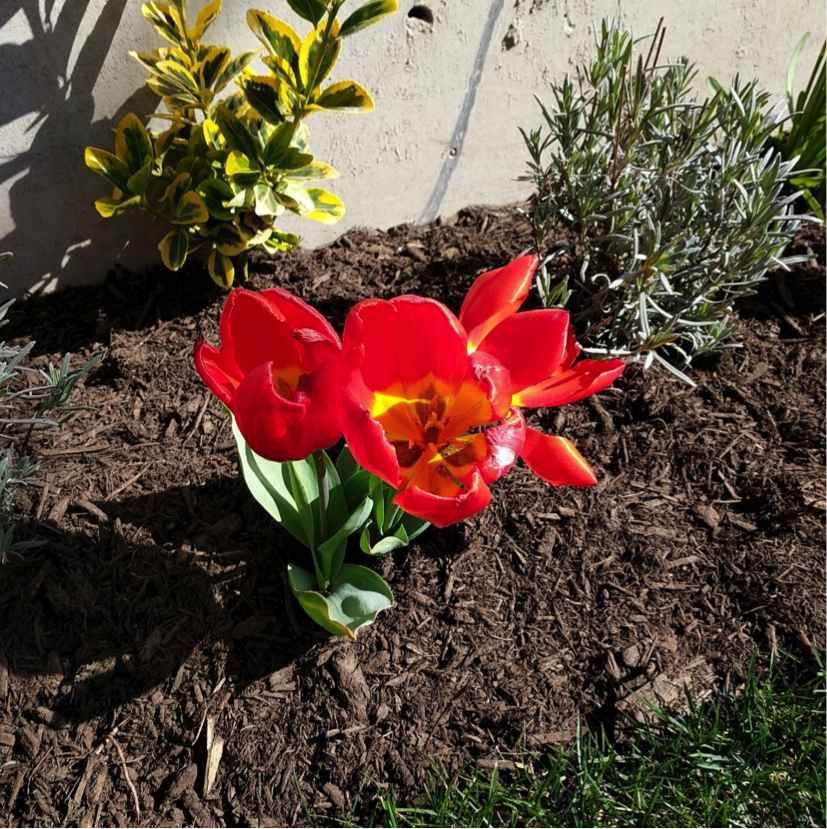 Wondering how to harvest tulips that last longer in a vase?
Make sure to cut half an inch off the end of the stems at an angle.
Use sharp scissors and cut the stems under water in your kitchen sink to prevent too much air from getting into the veins.
Leave the stems in deep water for a few hours before moving them to shallow water.
You can remove all of the leaves from the part of the stems that will be under water, and to prevent airlock in tulips, pierce the stems with a needle a few times.
A teaspoon of sugar in the water will help nourish the plants and putting copper at the bottom of the vase (like pennies) will help prevent the flowers from drooping.
Salisbury South is the perfect place to spend these beautiful Spring days, come by and find out for yourself!
2145 Prairie Avenue, Port Coquitlam
All the information for taking care of tulips was found here.