The Bloc: An Update
It's been a crazy past couple of months! A huge setback for many, but we've continued to power through. So what have we been up to?
At the beginning of June, we invited The Bloc's future homeowners to our ground breaking ceremony and had a wonderful time!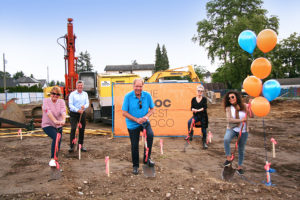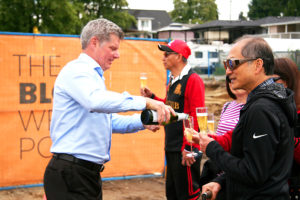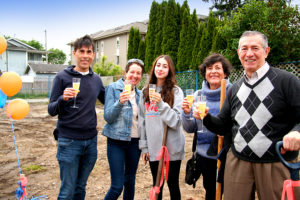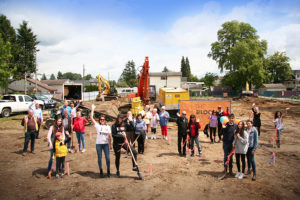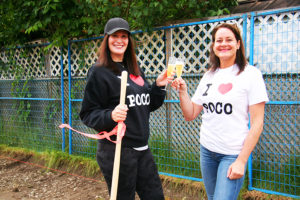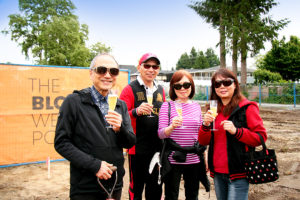 Since then, we are full steam ahead with the construction. ?  Excavation is underway – currently 6-7 ft down as we are writing this. The foundation for the underground parking is shaping up nicely for our many parking stalls including EV parking stations. We are currently at the most crucial stage of building which should be wrapped up by Summer 2020. ?
As always, our homes are BuiltGreen certified! Some exciting features include using LED lights throughout the home and bathroom lights which are motion sensor activated. All in all, reduces energy costs by 10%.?
We expect to complete The Bloc by Summer 2021. So there is plenty of time for you to comb through TheBlocLiving.com and visit our presentation centre!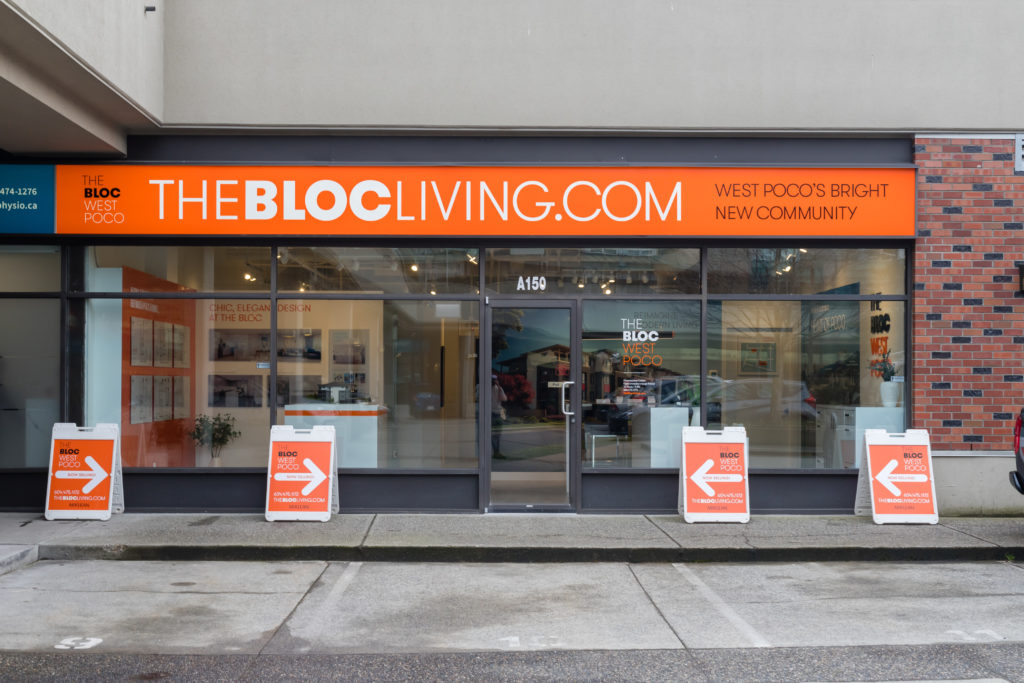 Presentation Centre: #150A-2099 Lougheed Highway, Port Coquitlam (Enter off Flint St.)
Hours: By appointment only
Email: info@TheBlocLiving.com
Phone: 604 475 1172