Central – End of Year Construction Update
We bring good tidings this December with a construction update on our Lonsdale development, Central.
The newest collection of upscale rental homes to arrive in the North Shore, Central is situated just west of Lonsdale Avenue and is scheduled for completion in March 2021.
Currently, siding is almost complete, brick walls have been added, windows have been installed, and drywall is progressing. With these newer developments–including cabinet installation on the first floor–we're excited to see our designer's vision begin to come to life.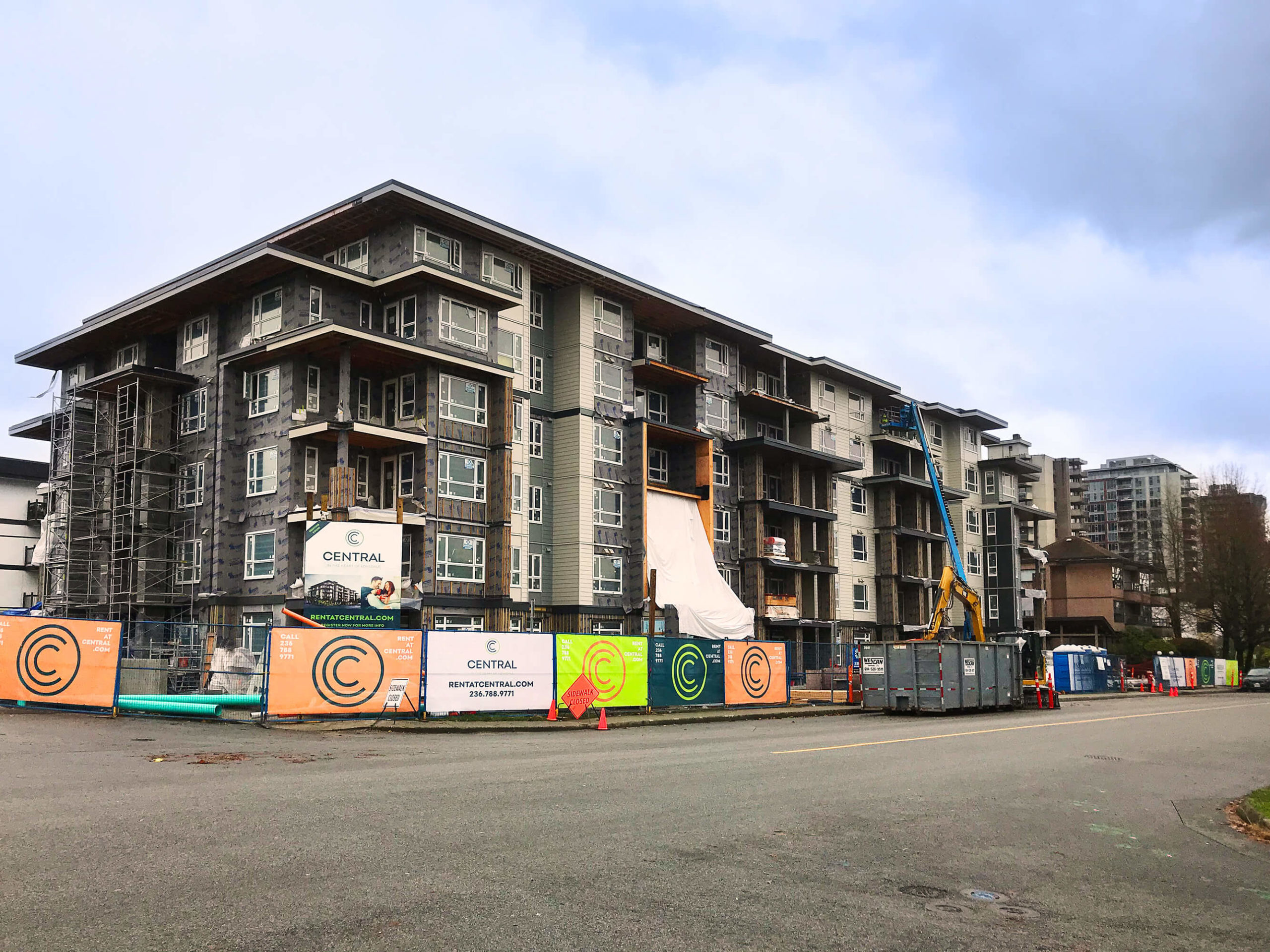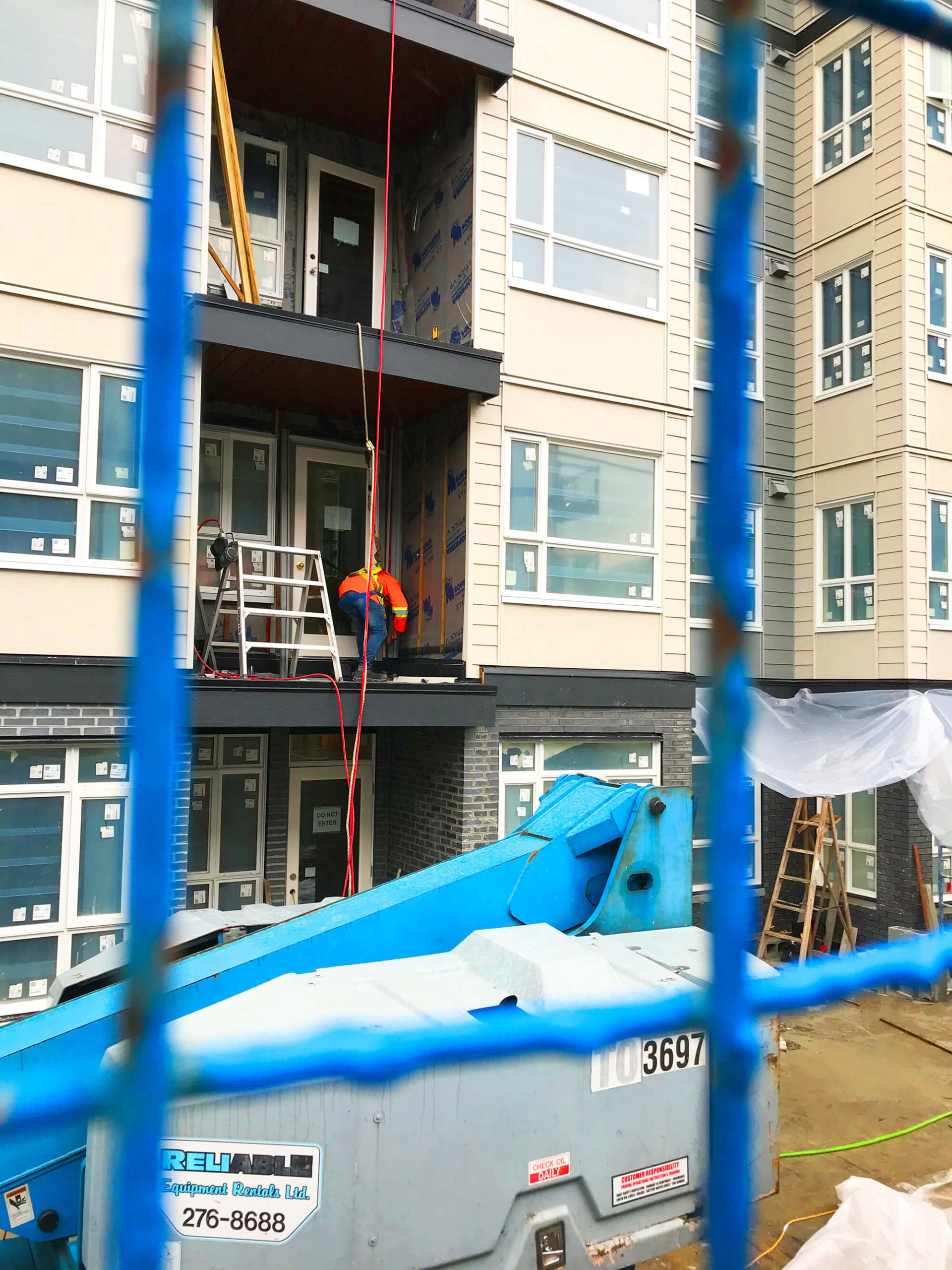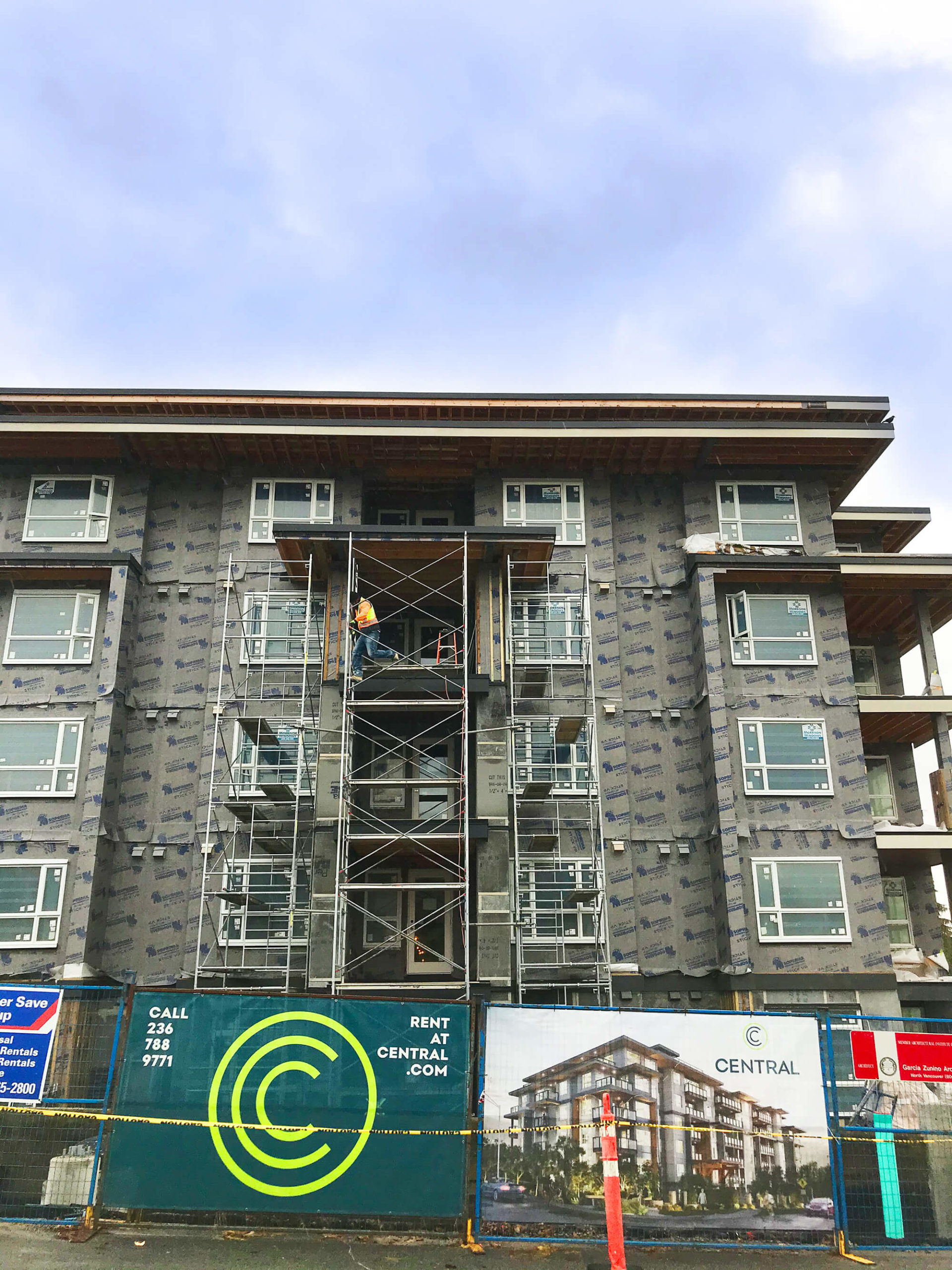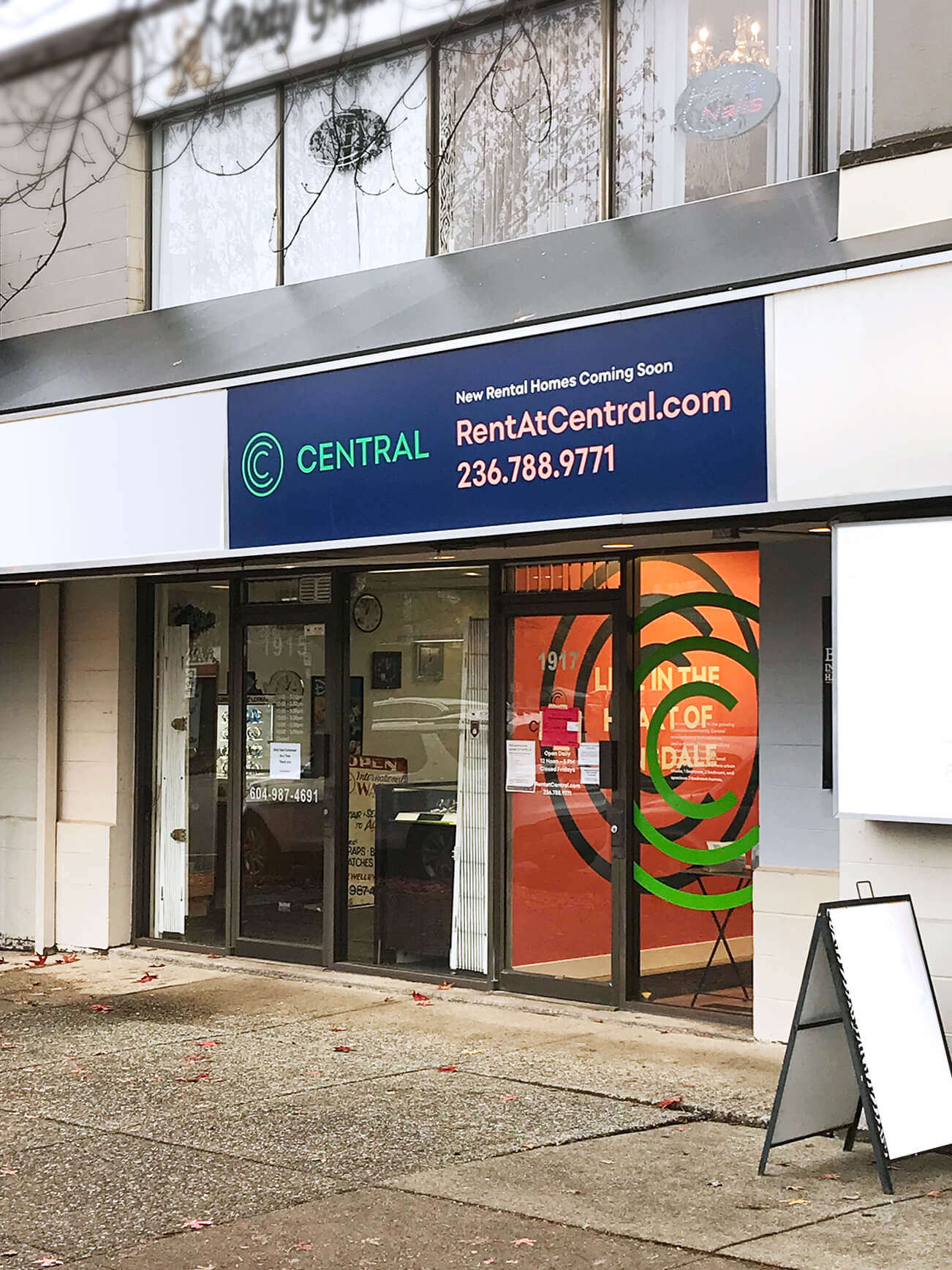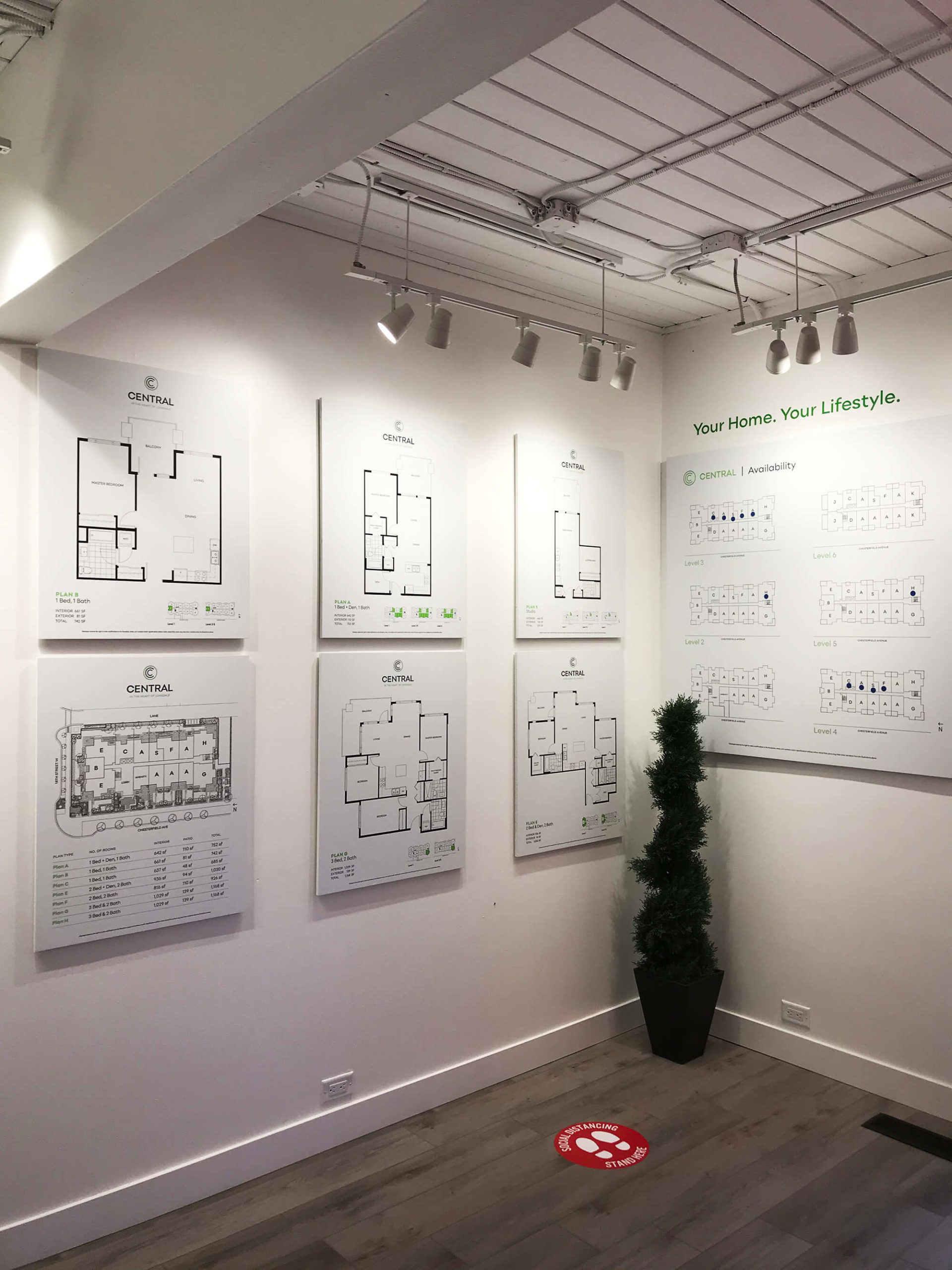 Once complete, Central will offer a variety of spacious rental homes filled with modern luxuries. You can choose from a variety of floor plans that range from studios to 3 bedroom homes, many of which offer stunning views.
If you're unfamiliar with the Lonsdale area, it's worth pointing out that Central is also located within the Green Necklace. The Green Necklace is North Vancouver's urban greenway that loops around the city centre, giving residents ample opportunity to explore the city on foot via a scenic, off-street path. And while Central has a fantastic walking score of 87, it should be noted that there are also a number of nearby transit options for when you need to travel at a faster pace.
When you're out and about in your new neighbourhood, you can't miss the eclectic and charming Lonsdale Quay, which is full of restaurants, shops, amenities, and events.
Central really is the answer to anyone looking for a new home that suits their tasteful, active, and modern lifestyle. With more and more British Columbians looking to escape the big city, Central is the perfect choice for those looking to rent in one of the Lower Mainland's most iconic neighbourhoods.
Central's presentation centre is now open. Call 236.788.9771 for more information, and to book a viewing appointment.