The Bloc – End of Year Construction Update
The holidays are upon us and we have some good news to share! Construction of The Bloc is progressing well and on schedule for it's planned Fall 2021 completion.
As you can see from the quick snapshots we took, the foundation work is well underway. Concrete columns are up, and by the end of the year the parkade should be complete. In early 2021, we will be working our way up to ground level. And while we continue to build The Bloc as scheduled, we are taking extra steps to make sure this contemporary collection of new homes are completed to the highest standard.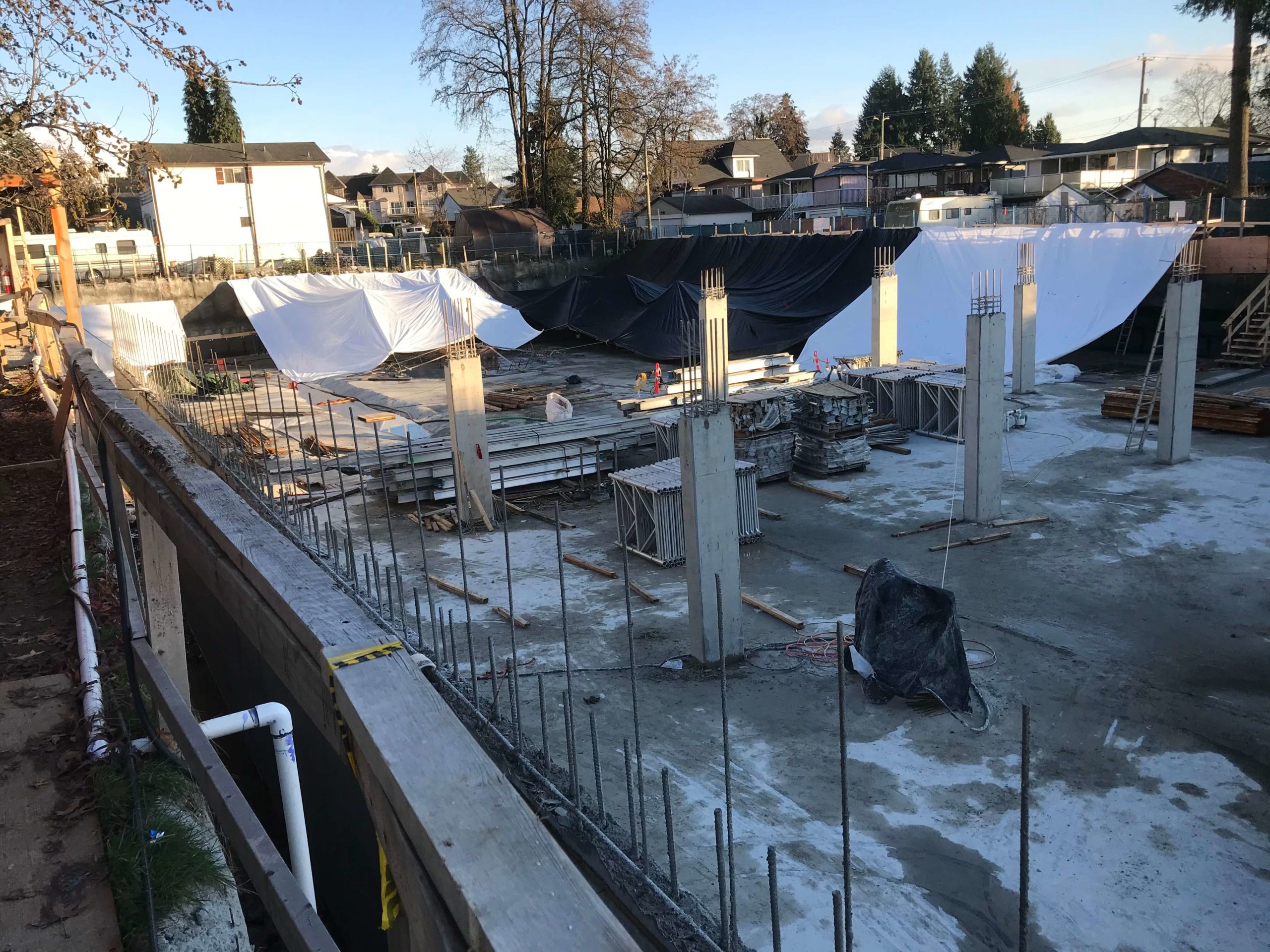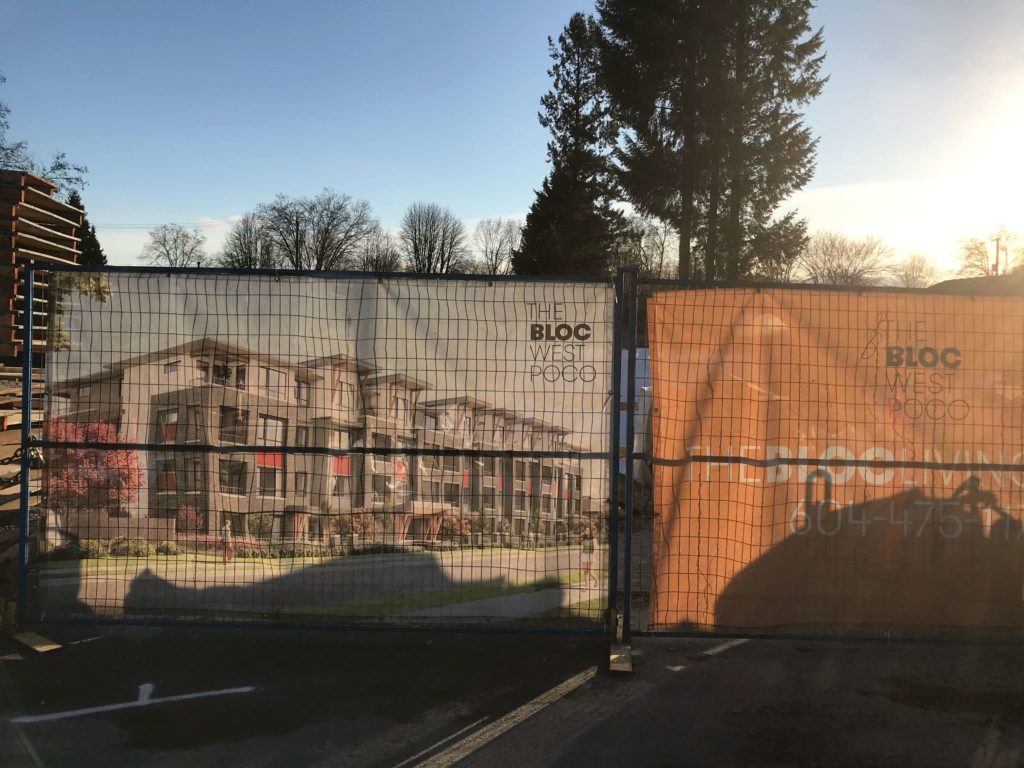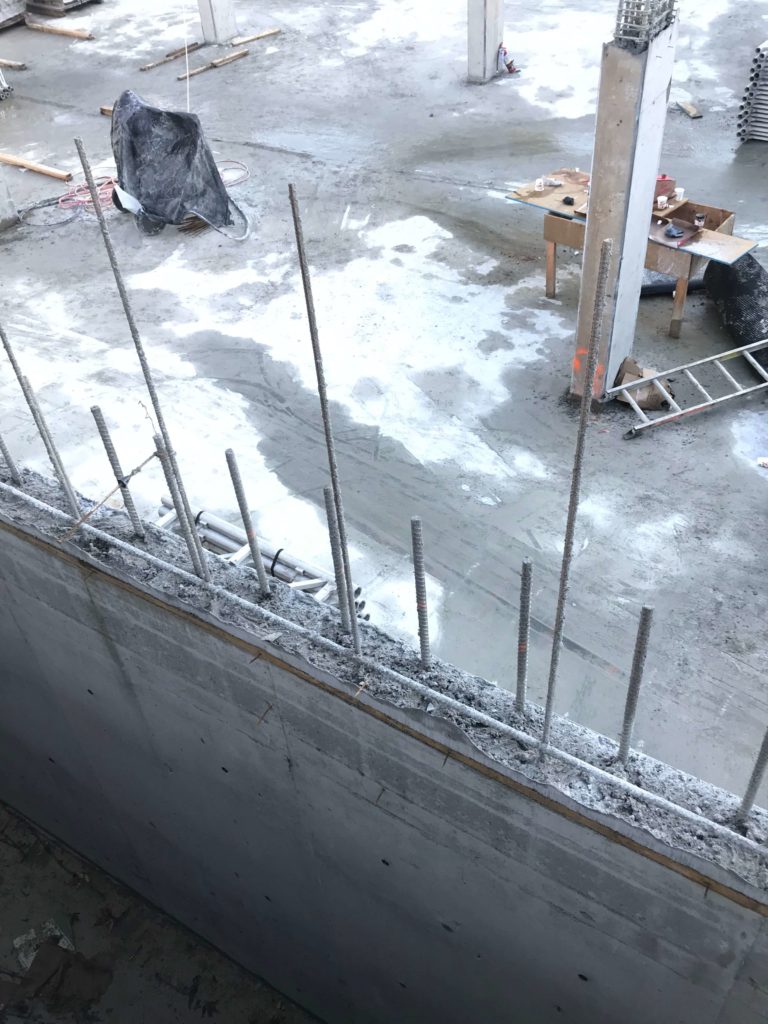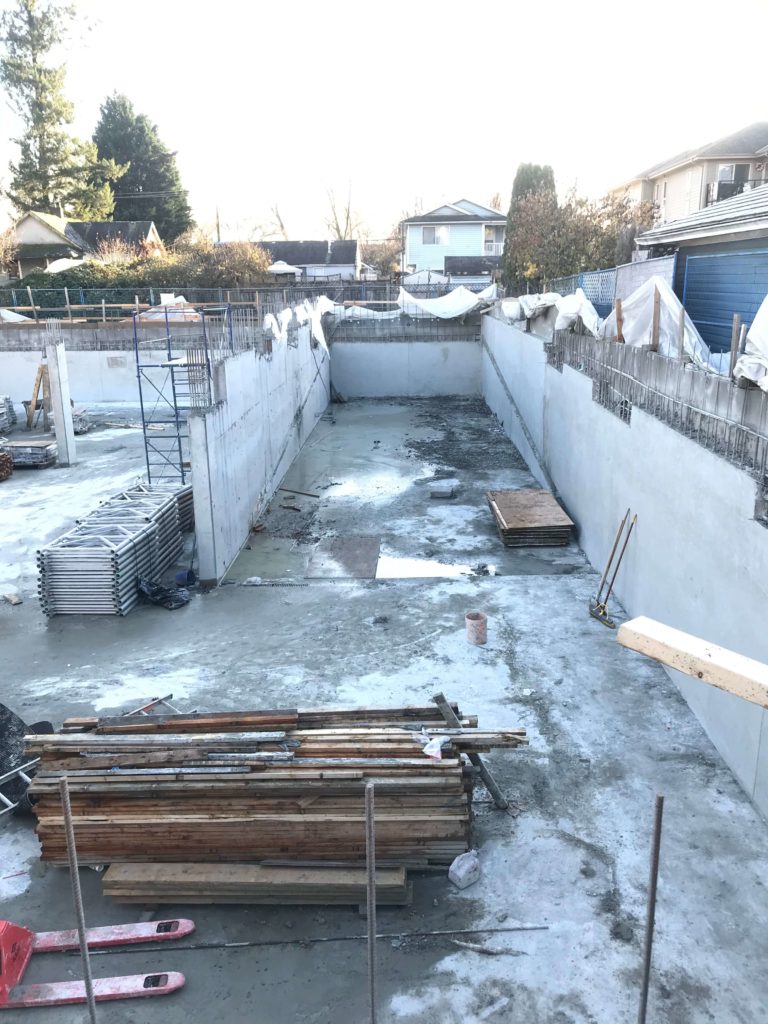 Maclean Homes is a Built Green Gold certified member, meaning The Bloc was designed right from the start to incorporate function without sacrificing form, as well as being a more environmentally friendly, healthier place to call home. We are pleased that it will be part of a blossoming community, and contribute to Port Coquitlam's rapidly developing reputation as a coveted place to live.
We've seen steady growth in the Port Coquitlam market over the last few years, and continue to see the Metro Vancouver market outpace seasonal and long-term averages The pandemic has only accelerated Poco's growth, as more home buyers are looking to charming suburban cities in an effort to get away from big-city congestion. The Bloc is only 5 minutes away from Coquitlam Centre, with easy access to the Skytrain and West Coast Express. It's also located near beautiful outdoor spaces and urban amenities, making it a haven for anyone looking for their new dream home. All the more reason to be excited about The Bloc's construction progress!
As the year comes to a close, we want to thank our partners and teams for their efforts this year, and for sharing our passion and commitment to building modern, tasteful homes that exceed industry standards in BC. Together, we're creating homes and a community in Port Coquitlam that everyone can be proud of.
Please note that our presentation is closed. If you are interested in the few select homes still available for sale, contact our sales team at 604-475-1172 or info@theblocliving.com